Nominations for the 2022 Awards
Nominations for the 2022 are now open!
Please visit the nominate page for further details. Nominations close on March 23rd, 2022.
Shortlisting and Judging
All nominations are reviewed by the shortlist committee and five candidates per category will be shortlisted for the 2022 Awards. In April shortlisted candidates will be invited for a short interview with their category judges.
Awards ceremony
The Award winners will be announced in June.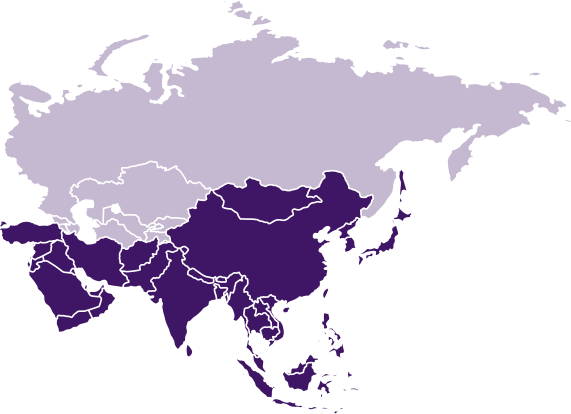 Eligibility criteria
Candidates must be based in UK
Candidates must be born in one of the countries highlighted in this map, or be born into an ethnic group or had at least one grandparent from one of the countries identified in this map.
2021 Judges
Our judges are senior leaders with a broad experience across industry.
2021 AWA Technology & Digital Award Winner Nidhi Kalra
2021 AWA Chairman's Award Winners Azjargal Ulziitogtokh and Ghaida Al-Jaddir
2021 AWA Young Achiever Award Winner Dr Devina Maru
2021 AWA Sport Winner Ikra Ali
2021 AWA Social & Humanitarian Award Winner Dr Sunita Toor
2021 AWA Science Award Winner Dr Mahasweta Saha
2021 AWA Real Estate, Infrastructure & Construction Award Winner Kay Burnaby
2021 AWA Public Service Award Winner Dr Nikki Kanani
2021 AWA Professions Winner Sultana Tafadar