Nominations for the 2023 Awards are closed
Nominations for the 2023 awards are now closed.
Please visit the nominate page for further details.
Shortlisting and Judging
All nominations are reviewed by the shortlist committee and five candidates per category will be shortlisted for the 2023 Awards. Shortlisted candidates will be invited for a short interview with their category judges on April 26 in London.
Awards ceremony
The Award winners will be announced on June 8th at the London Hilton Bankside.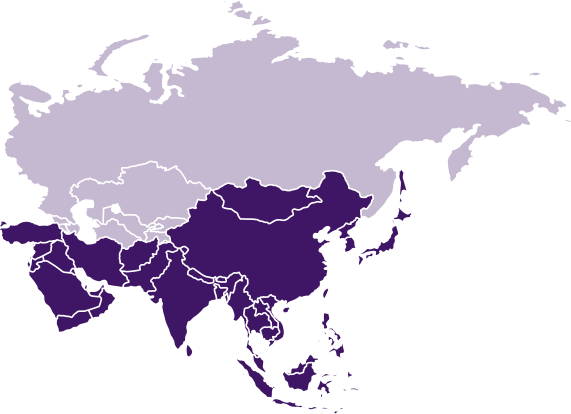 Eligibility criteria
Candidates must be based in UK 
Candidates must be born in one of the countries highlighted in this map, or be born into an ethnic group or had at least one grandparent from one of the countries identified in this map.
2023 Judges
Our judges are senior leaders with a broad experience across industry.
2023 AWA Chairman's Award Winner Harleen Deol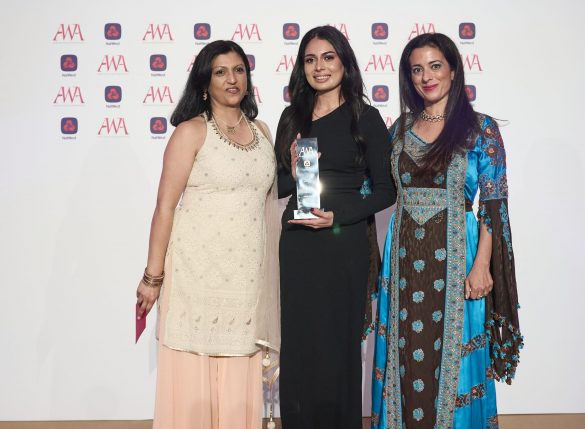 2023 AWA Young Achiever Award Winner Anisah Akhtar
2023 AWA Technology & Digital Award Winner Trisha Prabhu
2023 AWA Sport Award Winner Yashmin Harun BEM
2023 AWA Social & Humanitarian Award Winner Amara Sharif
2023 AWA Science Award Winner Dr. Reshma Rao
2023 AWA Real Estate, Construction & Infrastructure Award Winner Lesha Chetty
2023 AWA Public Service Award Winner Anita Grant
2023 AWA Professions Award Winner Krishna Mistry